#DidYouKnow TF has Certified Professional Trainers & Nutritionists on Staff?
Let us help with a new routine, diet, or program!
Visit Us
TF Supplements Spring Nutrition Superstore
|
20121 Interstate 45,
Spring,
TX
77388
|
Nutrition and Supplement Store In Spring, TX
At our vitamin and supplement nutrition superstore in Spring TX, you'll find the best protein powders, fat-burners, nutritional snacks, CBD Oils, accessories and more to fit your everyday style. Located right off I-45 next to LA Fitness, TF Supplements & Nutrition is the best place to find all of the supplements, vitamins, and nutrition advice that you are looking for - our knowledge can't be beat! We have vegan, keto, and gluten-free products too. We promise to help you find the best products possible for moving forward in your personal fitness journey. We also carry frozen meals to help with portion control and easy meals to fit in with your schedule. Stop in today for more knowledge, great pricing, and a huge selection!
Our Products
Detox and Cleaners
Amino Acids
Vitamins
Bars and Protein Snacks
Immune and Joint Support
Fat Burners and Weight Loss
Meal Replacement
Pre- and Post-Workout Products
Protein Powder
Apparel
cbd oil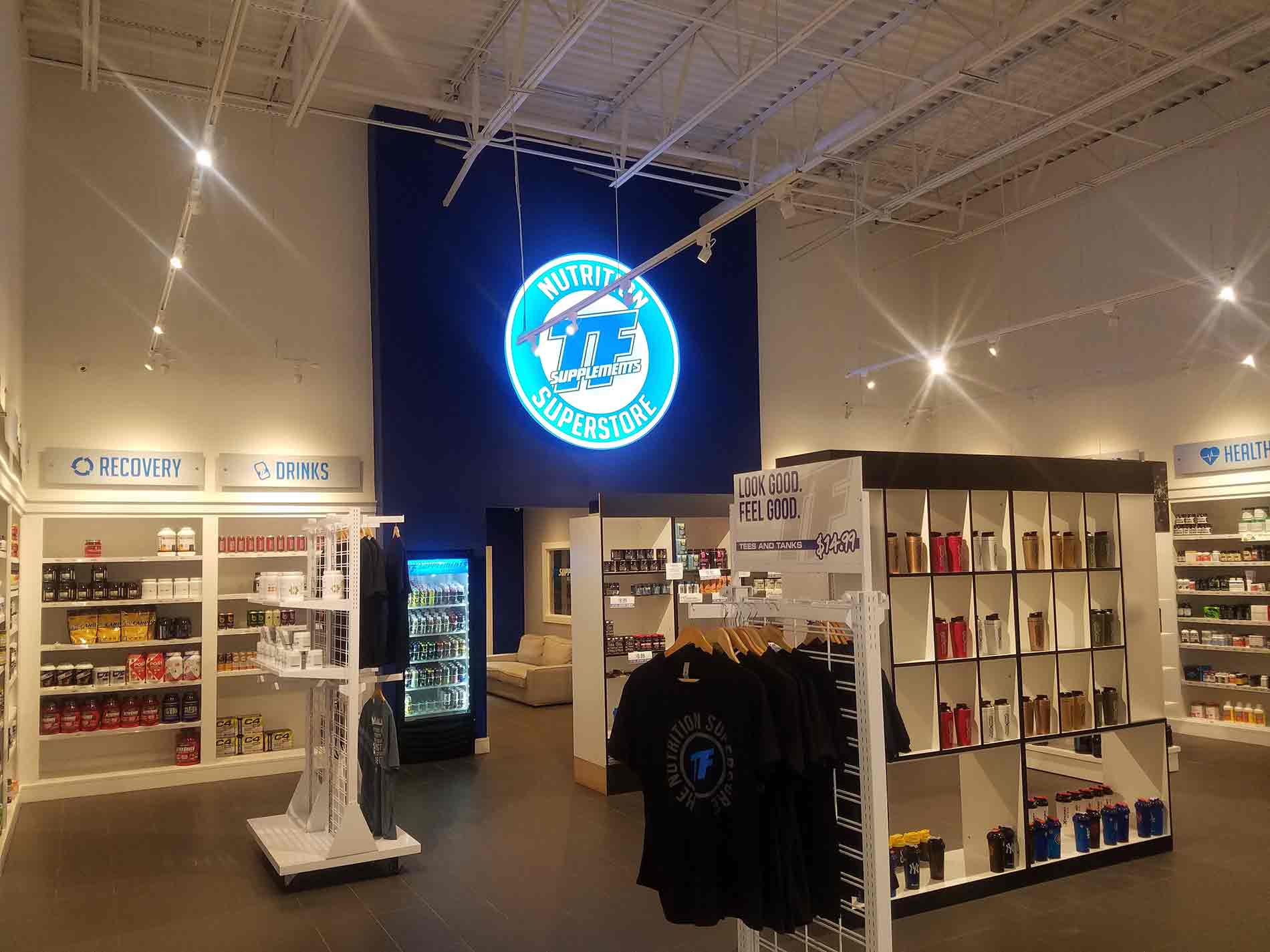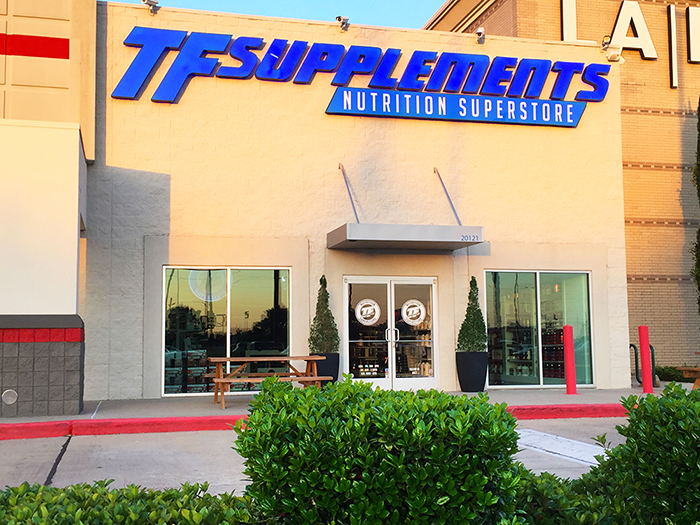 Thank you for contacting TF Supplements Spring Nutrition Superstore. Someone will be in touch with you as soon as possible.
There was an error submitting the form. Please try again.
Copyright ©
2023
TF Supplements Spring Nutrition Superstore, All rights reserved.